Bullion DNA Dealer
What is the Bullion DNA Program?
Technology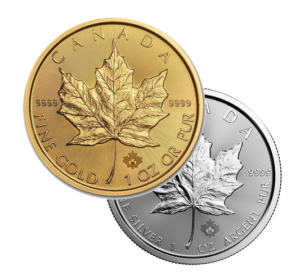 Radial lines
The traditional bullion finish has been replaced with radial lines, precisely machined to within microns. The uniqueness of the line width and pitch create a light-diffracting pattern specific to each coin.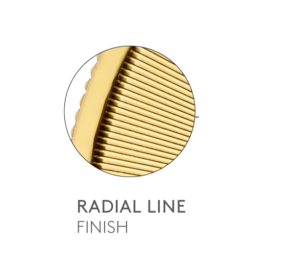 99.99%
The Royal Canadian Mint produces some of the world's finest bullion products.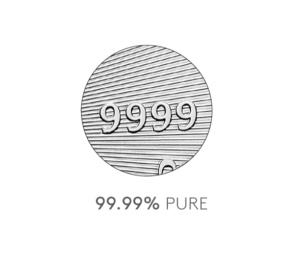 Micro-engraved security marks
Each bullion coin features a textured maple leaf that is micro-engraved with laser technology to be visible only under magnification. Etched within this maple leaf are two digits indicating the coin's production year.